The beginnings
FellHerz was created in 2006 in a Munich backyard in the basement of a former metal workshop. The brand name is the combination of the names of the founders Beate Fellner and Sonja Herzeg. 👯
Chaotic beginnings often yield the best results. At the beginning of FellHerz we experimented relatively haphazardly and excessively. In our Schwabing basement workshop, we tried out handcrafts and design with a wide variety of materials. This is how multimedia installations, graphically alienated photo travel books, objects & films as well as scratching posts made of logs or life-size cuddly monsters and much more were created. In our off-location, we were home to artists from various disciplines and have organized exhibitions, readings, film screenings and fashion shows in cooperation with them.

After the initially wild phase with a lot of creative output and some workshop relocations, we are now concentrating on the implementation of graphic concepts with screen printing and digital printing technology. The focus is on combining imaginative apparel design with wearing comfort. We only use fairly produced shirts and sweaters made from organic cotton.

Today, FellHerz stands for sustainable, passionate fashion and style for individualists who live the pulse of the times without chasing trends.

Enjoy! 👌
T-shirts instead of dumplings
Our workshop is located in the east of Munich between the old Pfanni factory, modern architecture of a new district, clubs, studios, creative offices, a container collective, cafés and bars, with a view over Munich and up to the mountains. Constant structural changes in front of our window surprise us almost every day with new, exciting views. Everything seems to be in motion, and so our workshop offers the perfect environment for creative ideas.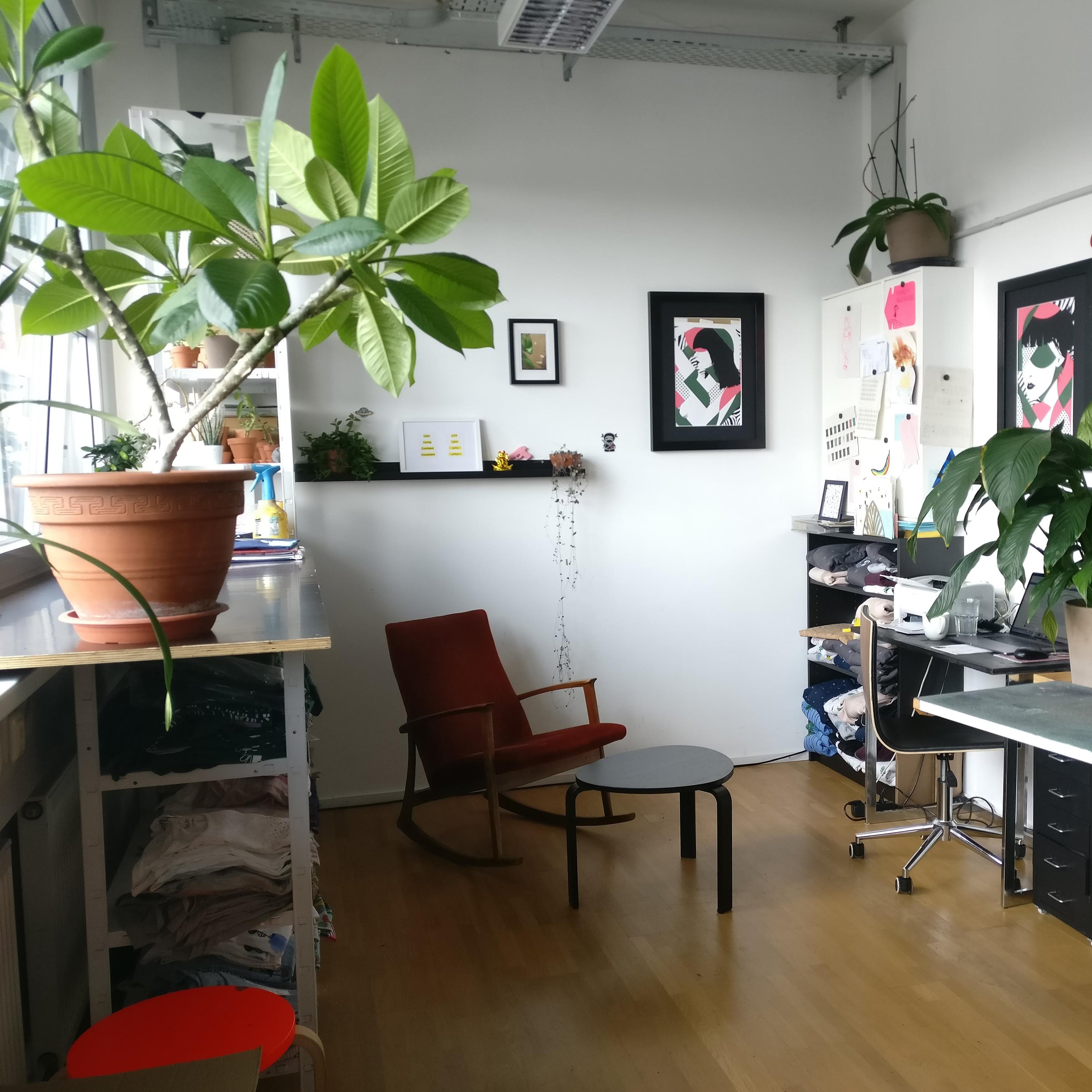 Our workshop
Working space, living room and studio in one. The room where our ideas take shape, where we wildly experiment, print, tinker and work until the shirt is finished and can be sent to you.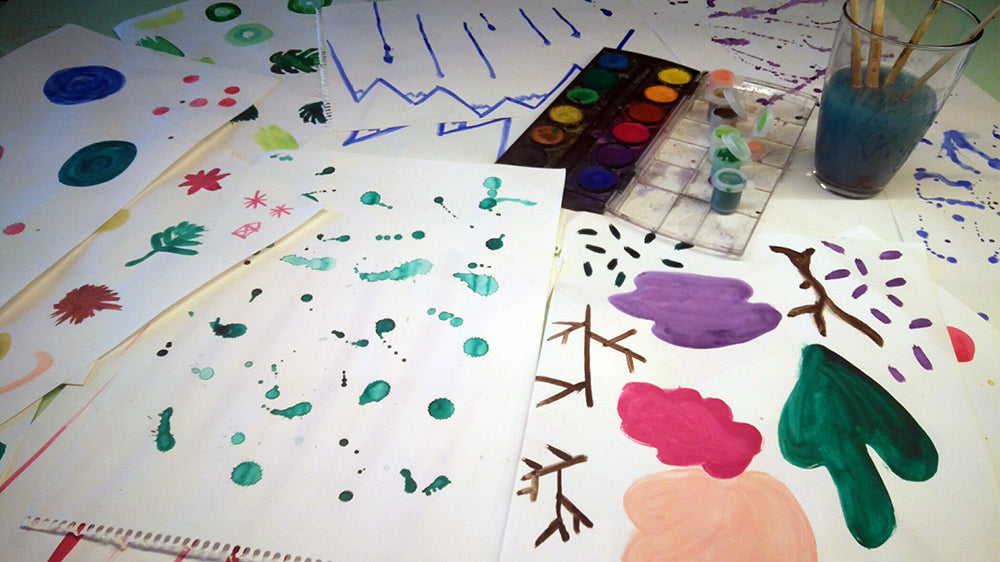 Paint all day!
Dab, spray, paint: we don't set ourselves any limits when creating our motifs. Whether simple watercolors or toothbrush, chalk or nail polish, we experiment with a wide variety of materials for our artworks.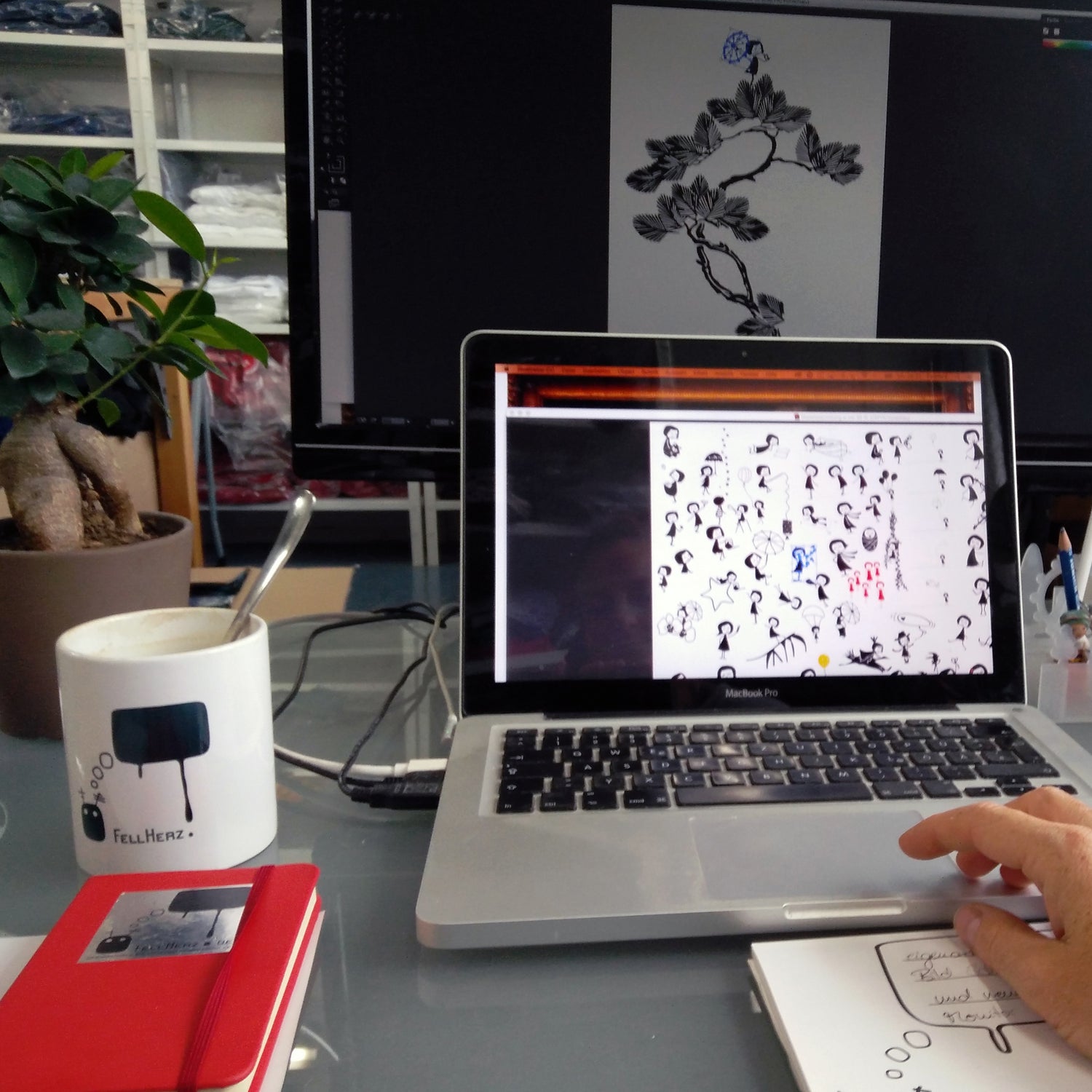 The girl
Our motifs wouldn't be complete if we didn't include our wild, playful girl as a graphic.
Print isn't dead
A screen, a squeegee and lots of color: We print our FellHerz illustration, drawn with passion, heart and soul, on the shirt using screen printing or digital printing. 💪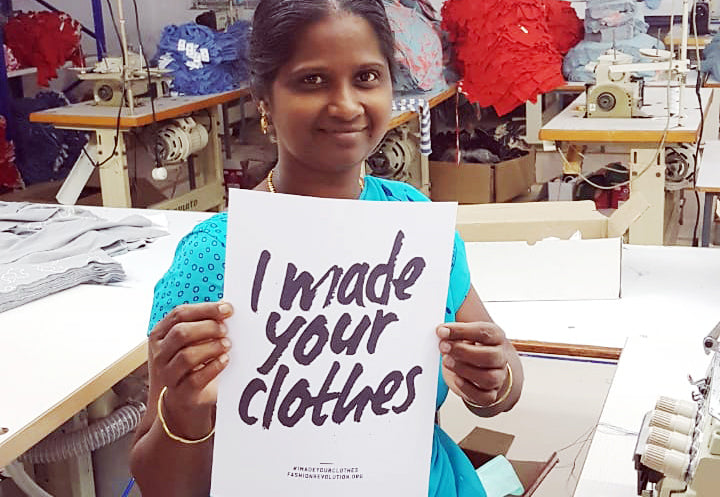 Who made my clothes?
Our t-shirts are made from 100% organic cotton under fair conditions in Tiruppur in southern India and are GOTS certified.
You can find out more here.