Sloth, OMG!
We've taken the sloth to our hearts, have you?

Because the sloth is such a lovable creature with its slowness and character and you obviously can't get enough of it, we have created its own page here to celebrate, where you can find an overview of all sloth products!

With a wink, our sloth products are of course also a nice gift

Wouldn't it be great if the gift itself came across as relaxed and comfortable as the recipient?

Whether you're celebrating a special occasion or just want to make someone happy, a sloth gift is the perfect choice for anyone who appreciates rest and relaxation.

Their cozy and relaxed nature makes sloths a symbol of relaxation and serenity - exactly what many of us wish for in our sometimes hectic and stressful everyday life.

A sloth gift will put a smile on the recipient's face and remind them how important relaxation and cosiness is in everyday life! 🦥

The sloths are so cute

Sloths are a distinctive appearance. With their big, shiny eyes, fluffy bodies and relaxed movements, they have a stone in our board!

But somehow they also have a sense of humor

Finally, sloths also have a humorous side due to their peculiar movements and activities. When the sloths turn around or yawn can be very entertaining.

Sometimes we would like to do the same and hang ourselves on a branch in the sun.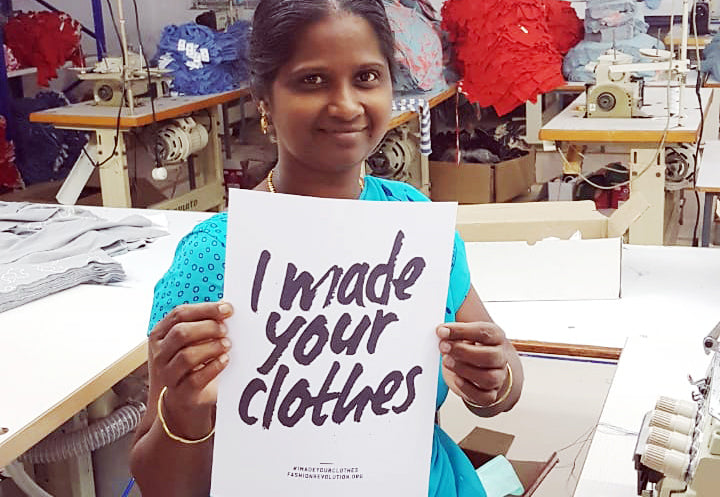 The sloth clothing is of course made fairly.
Our t-shirts are made from 100% organic cotton under fair conditions in Tiruppur in southern India and are GOTS certified.