A little Cap Sleeve T-Shirt ABC!
What is a cap sleeve?

A cap sleeve t-shirt is a t-shirt with a special sleeve cut, where the sleeves are short and close to the shoulders. Also considered a sportier or dressier version of the classic t-shirt, cap sleeves come in a variety of variants and styles.

Why is the Cap Sleeve called what it is called?

The name "cap sleeve" comes from the similarity of the sleeve cut to a hat or cap. The sleeve protrudes only slightly over the shoulder.

When is a cap sleeve a good choice?

Cap sleeve t-shirts are great if you want an airy and light outfit. They are especially great on warm days and for outdoor activities.

But a cap sleeve t-shirt can also be a good choice for formal occasions if it is chosen in an elegant color and combined with a blouse or jacket.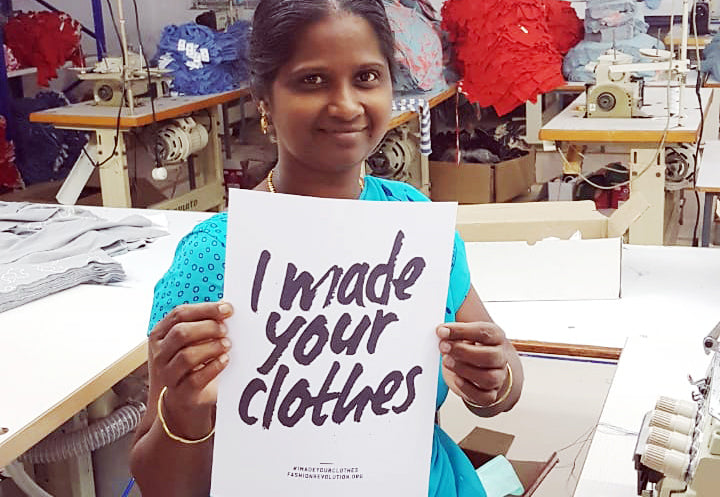 Who made my clothes?
The cap sleeves are made from 100% organic cotton under fair conditions in southern India and are GOTS certified.